Suzhou Fwulong Amusement Equipment Co., Ltd.
Jiangsu, China

Tour Train FLDT
Модель:
FLDT
Количество Min.Order:
1 Часть / шт
Оплата:
T/T,Western Union
Цена FOB:&nbsp &nbsp | &nbsp &nbsp Последние Цена
информация о продукции
Video About Tour Train FlAC
Detailed parameters
1. Locomotive

Size of locomotive

207*105*180cm

Color

Yellow, orange, red, green, blue

Material

FRP &steel structure

Moq

1pc

Packing

Strong Wooden Case

Produce Time

7- 28working days

Shipping way

By sea /by air/by DHL

Load weight

The head can hold 80kg and 4 adults or 6 kids each trailer

Bettery

48v/210ah

Power

Battery drive

Motor

3000w

Speed

10-15km/h

Light of train

12v*2pcs

Size of locomotive wheel

4.00-8

Size of trailer wheel

6.0-6

Climbing capacity

10 degree

2. Carriage

Thickness

0.5cm(+0.1)

Material

glass fiber

Size and weight

158cm*100cm*171cm, 135kg

Carrige Capacity

4 adults or 6kids/carriage

Radius of gyration

6M

Tyre Size

15*6.0-6

Carriage brake

Optional

3.

Full Train

Total Length(6 carriage)

15.45cm

Height of locomotive

1.8m

Carriage Height

1.71m(adjustable)

Color

Up to customer

Working Time

Charging 8 hours running 6--8hours
Activity pictures show

Features
1.Innovative, professional, different popular design & bright colorful matching
2.popular use :suitable for amusement park ,shopping centre ,sports ,residental zone ,themeparks supermarkets and so on.
Load capacity for dudu train
locomotive +3trailers:-12seats,load 12 adults or 18kids.
locomotive +4trailers:---16seats,load 16 adults or 24kids
locomotive +5trailers:--20seats,load 20 adults or 30kids
locomotive +6trailers:--24seats,load 24 adults or 36kids
Matters needing attention
1. Hop on and off at the train personnel shall not, in order to prevent fall injuries, such as the vehicle to the finish by the clerk, or parents to help when getting on or off.
2. Get on the car after the handrail, waiting for the staff to start the train.
3. The train is running, it is strictly prohibited to hands or feet touch the wheel, so as to avoid injury.
4. Children must be accompanied by an adult supervision or if can use this product.
Spare parts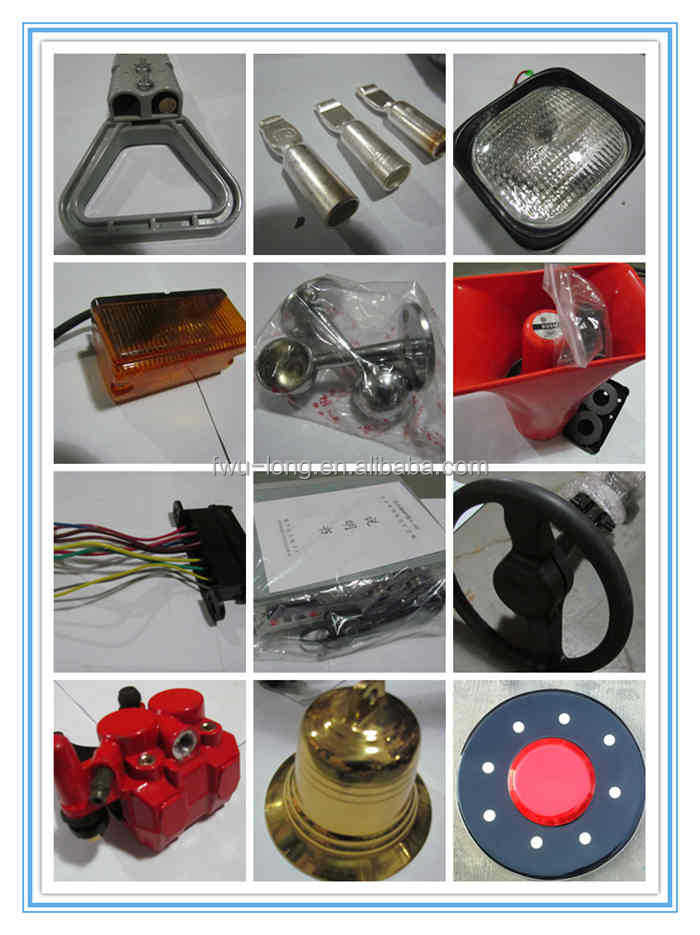 Income for cartoon dudu train
>Income(minimum):
1 locomotive+4 trailers:$2.5/15 minutes*16 persons/time*10
times/day*30days/month =$12000USD/month
1 locomotive+5 trailers:$2.5/15 minutes*20person/time*10 times/day*30days/month =$15000USD/month
1 locomotive+6 trailers: $2.5/10 minutes*24person/time*10
times/day*30days/month
=$18000USD/month
You can recover your investment less than 2 month.
Always adhere to the principle of the supremacy of service, any Suggestions and comments are given to the customer's biggest concern and feedback.
Trade process

Packing
1). Strong wooden box, which protect trackless train very well while shipping by sea.It is plywood, don't need Certificate of Fumigation,very easy for importing and exporting,There is space for putting forklift truck.
2).We can also pack rides according to your requirements .
3).We'll load the rides in reasonable and saving-space way.
Q&A for cartoon train
Is it easy to drive the train?
Answer:Yes,it's very easy.
How Long is the battery life?
Answer:8-10 hours,you don't need to charge during daylight.
Can it go on small hill?
Answer:yes, small hill is ok..
Can print with custom logo?
Answer:yes,please provide your logo to us for printing.
How do you pack the products?
Answer: we pack the products in strong wooden case.
What kind of shipping way do you accept?
Answer : we can only send it by sea,because the wooden case is very heavy,
which brings much air freight or express cost .
Does factory pass any certificates?
Answer:We have been certificated by ce,astm,tuv,sgs,en71 etc.
Can you accept Small order quantity?
Answer :Yes,1set is also ok
what color can I choose ?
Answer:Black and RED are most popular, we also have other colors,
such as Blue,orange,red,yellow,green,purple etc. Any color is ok.
How can we trust you ?
Answer:We are original manufacturer in this field for more than 10 years,
has been VIP member of alibaba for 7 years,we attend every IAAPA,EAS,asia IAAPA ,
DEAL exhibition,customers give us good feedback.